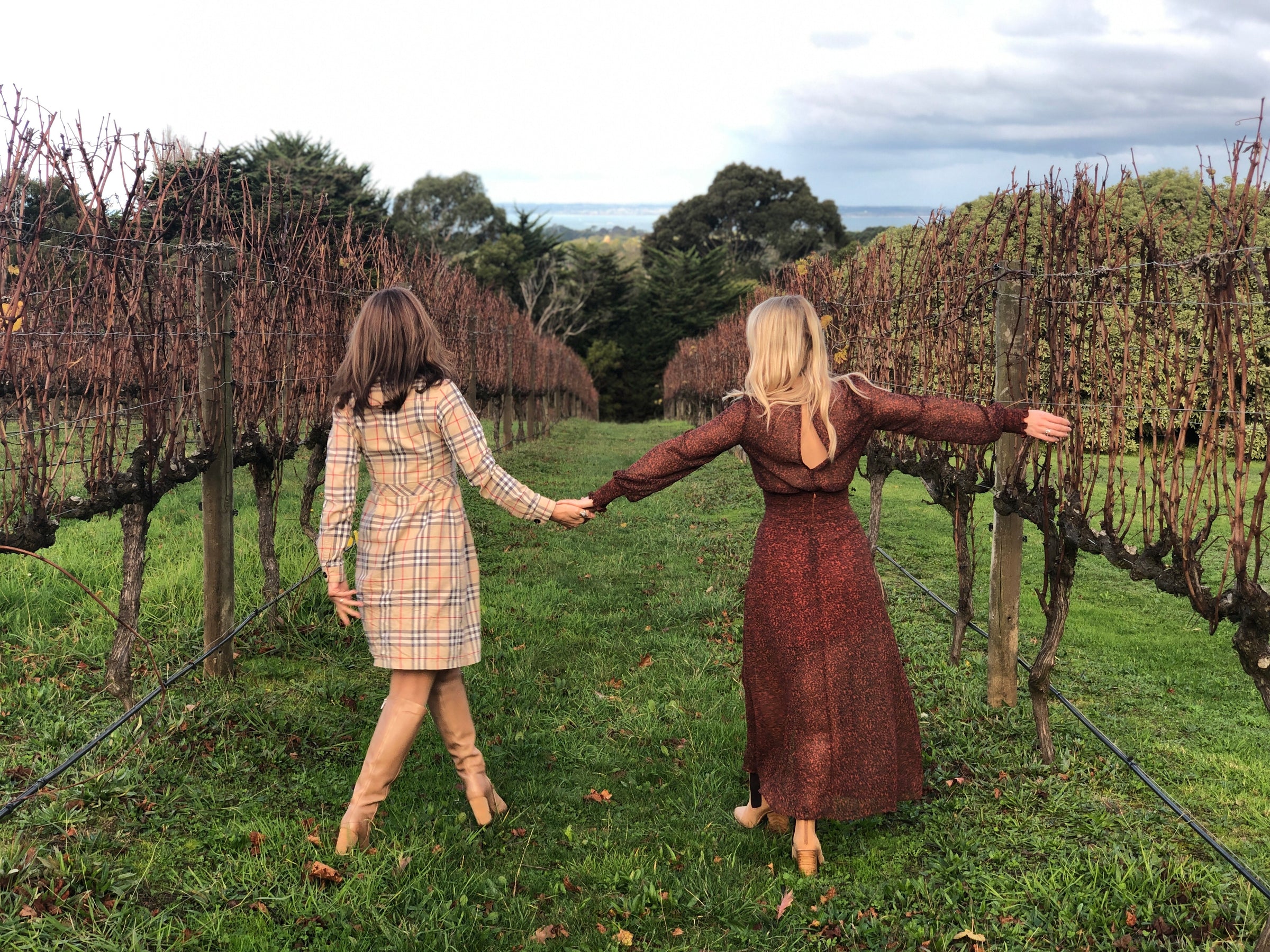 At the heart of our mission lies a shimmering goal: crafting jewelry that transports you to the realm of magical princesses and evokes the tender embrace of cherished memories. Each piece dances with the spirit of individuality, designed to declare your presence in the grand tapestry of life. Whether it's a tribute to your nature-loving soul or a token to immortalize a milestone, consider our collection your personal treasure trove.
A glimpse behind the curtain reveals that every creation bears the hallmark of devotion, meticulously crafted to stir emotions and connect with your soul. Curious minds can follow this journey of love and care on Instagram @godlynaturesjewelry.
Our jewelry, a conduit to treasured moments and a harmonious union with nature, seeks to intertwine your story with the world's natural wonders.
Need answers to your whimsical inquiries? Send an electronic raven to Godlynaturesjewelry@gmail.com, engage in a digital tête-à-tête, or slide into our Instagram DMs @godlynaturesjewelry. Your wishes are our command! ✨📧💌